N e w B u i l d , Mo r e R e t r o !
---
V a p o r w a v e r s ,
I've uploaded a new build, version v0.2 for your downloadable enjoyment!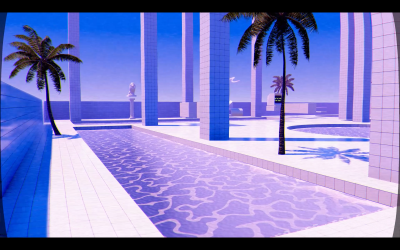 You see, the first build was submitted to Game Dev Unlocked Game Jam #2 moments before moving out of my apartment. Honestly I'm rather surprised Bitrate Games and I made the deadline. In the mad dash to the finish line, the retro camera effects didn't make it into the build. Woops. That's been fixed now.
Also, the water shader was mirroring the entire world, which had a nauseating, vertigo inducing effect on play testers (myself included):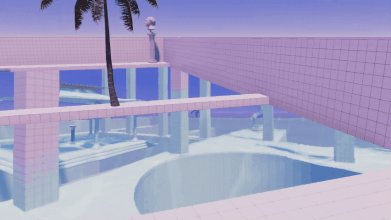 Mirror water be gone! But should I have removed it? Let me know.
R E M E M B E R . . .
Y O U ' R E L O S T D R I N K P E P S I .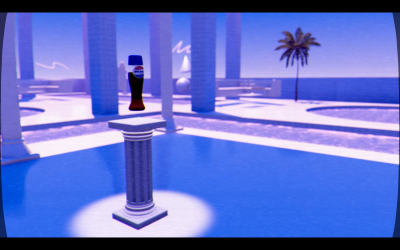 Files
LiminalMinimal_v0.2_win.zip
63 MB
Jul 17, 2021